Cayman Brac Wildlife: Photos 2
This site looks much better with JavaScript turned on. For the best experience, please enable JavaScript and refresh the page.
Pictures of wildlife around Cayman Brac (stills from video):
Curly-tailed lizards were everywhere by the beach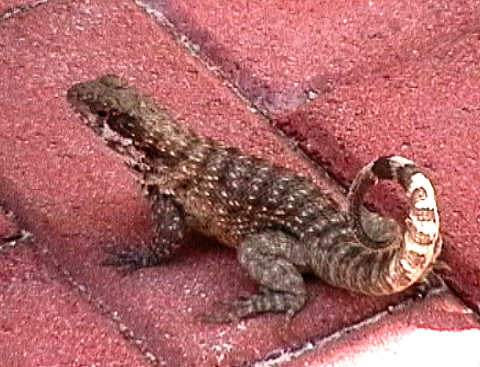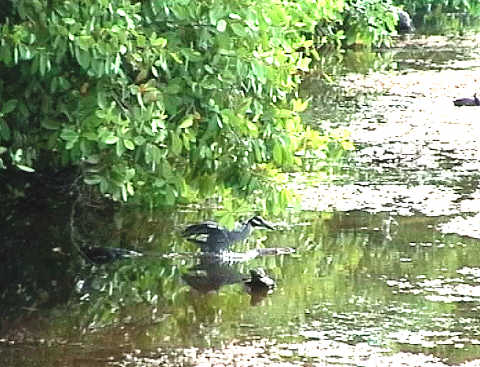 Heron by the diving jetty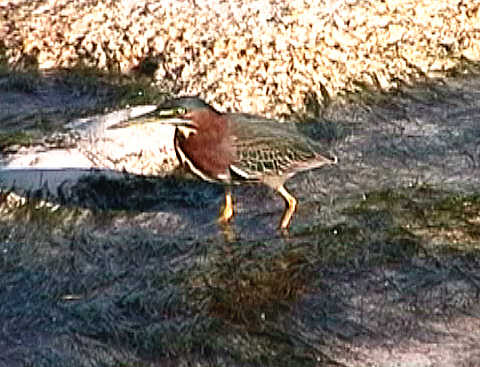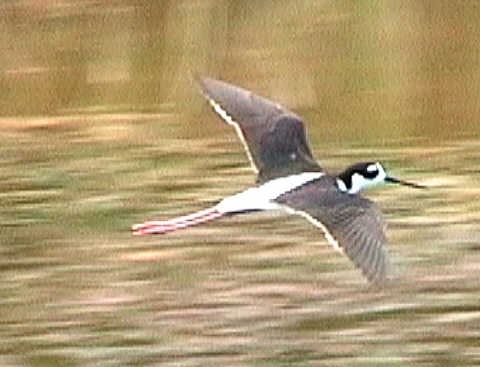 Black-winged Stilt over Westerly Ponds
One of the flock of Turnstones by the swimming pool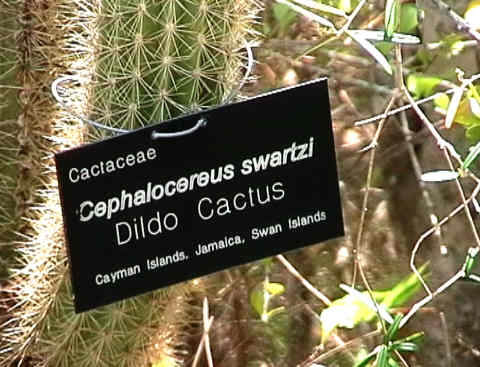 I'm not making this up, honest...
This is what it looked like.
Painful, I should think.....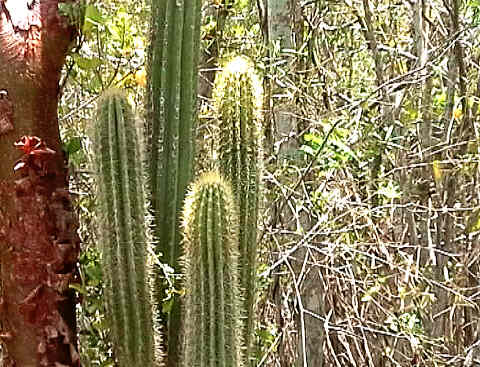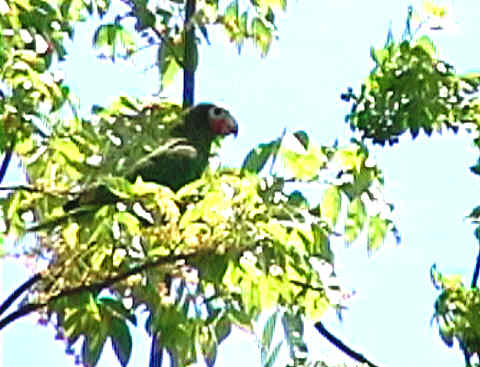 The famous Cayman Brac Parrot
This was the best view we had of the rare Brac Parrot.

Beautiful plumage...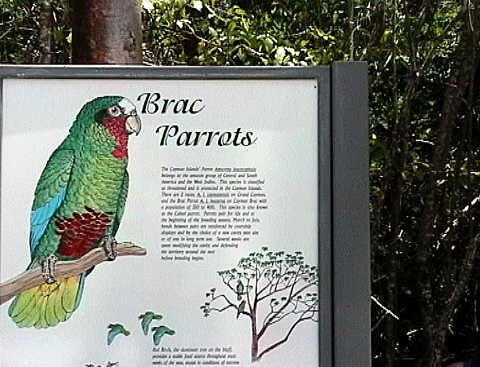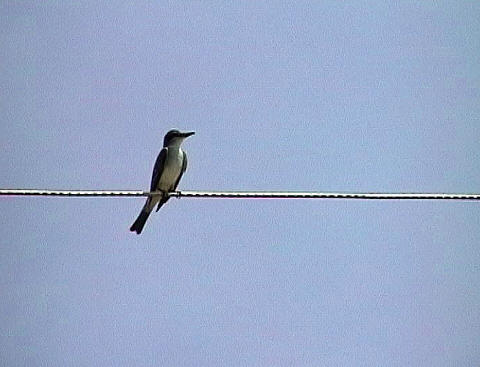 Kingbird by the road outside the hotel